The difference: a true team of individual competencies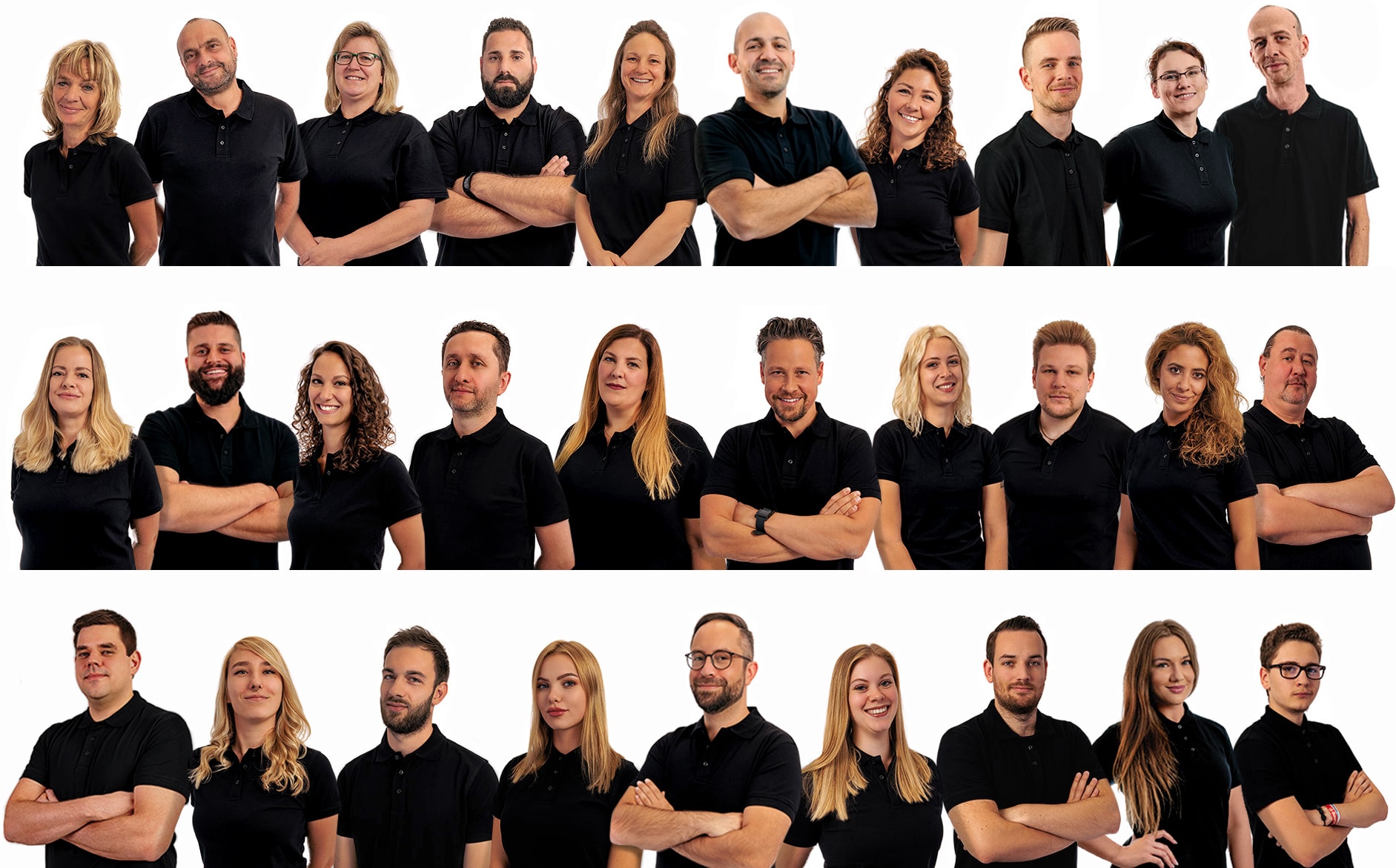 Passion for what we do
There is a good reason for the stylized fire in our logo: At brandident, we are passionate about our work and dedicated to every single project we commit to. We are all experts in our respective fields, have long-standing experience and aspiration and take delight in working in a creative team. Our greatest reward is seeing the satisfaction in the eyes of our customers when beholding their customized corporate attire. We are an open and committed partner who is looking forward to further enhancing your brand image!
Everything from one source
Our mutual projects undergo the following phases:
Realizing creative ideas requires experience.
Modern, innovative, CD-compliant – unified aesthetics and practicality.
Materials require specialist processing.
Smooth workflows – for your large-scale, time-critical projects.
360° Service
We go beyond standards.
We will gladly organize the storage of your orders, create your own brandident catalog and even develop your own customized online shop!