Everything you need for a tailor-made appearance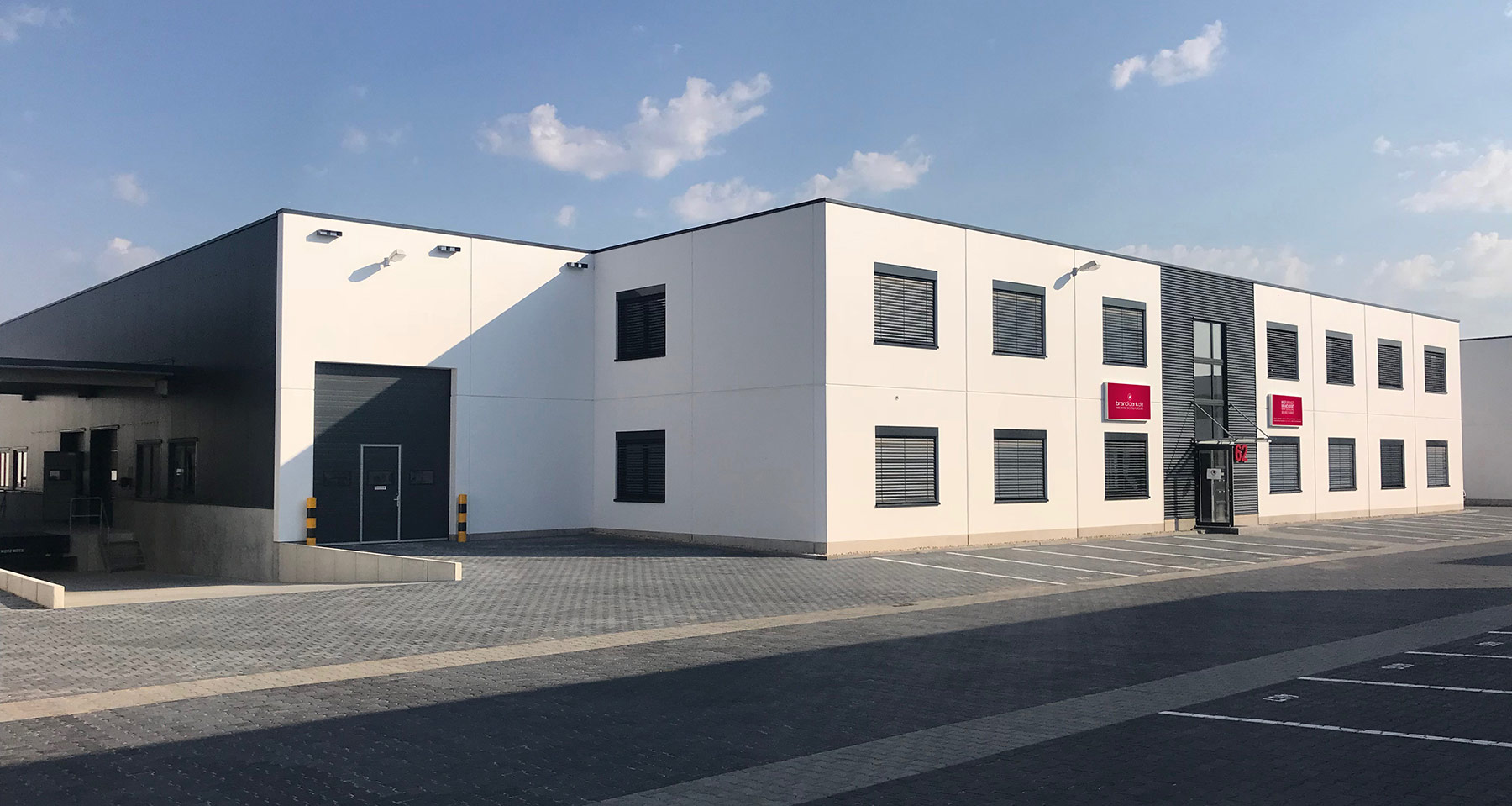 Clothes don't just make the person, they also make the company. More and more companies have realized that the frequent use of a company logo is not enough to achieve real recognizability and a uniform image. What is needed is a finely tuned overall appearance. Clothing plays a central role in this. A compulsory dress code can help, but is insufficient for achieving the overall goal. We set new standards in corporate fashion and produce corporate clothing without any hint of uniformity. Our service covers the development of a basic concept, the creation of samples as well as production and logistics. Uniform clothing of elegance and distinction has never been more attainable.
Basic Information
Founded in 2009

34 permanent employees

2 trainees

Embroidery studio, printery and sewing studio

Product design, photo studio

Modern packaging, shipping and warehouse logistics
The right product for every industry!
From the base material to the shape of the buttons – we will support you all the way until the development of your corporate collection is complete.